FOR IMMEDIATE RELEASE – July 1, 2021
Contact: Cindy Mitchell, (360) 791-9372
Olympia, Wash. – The Washington Forest Protection Association (WFPA) executive committee has named Jason Spadaro as its interim executive director. Spadaro's unanimous appointment as interim executive director follows the sudden passing of longtime executive director, Mark Doumit, on June 21, 2021.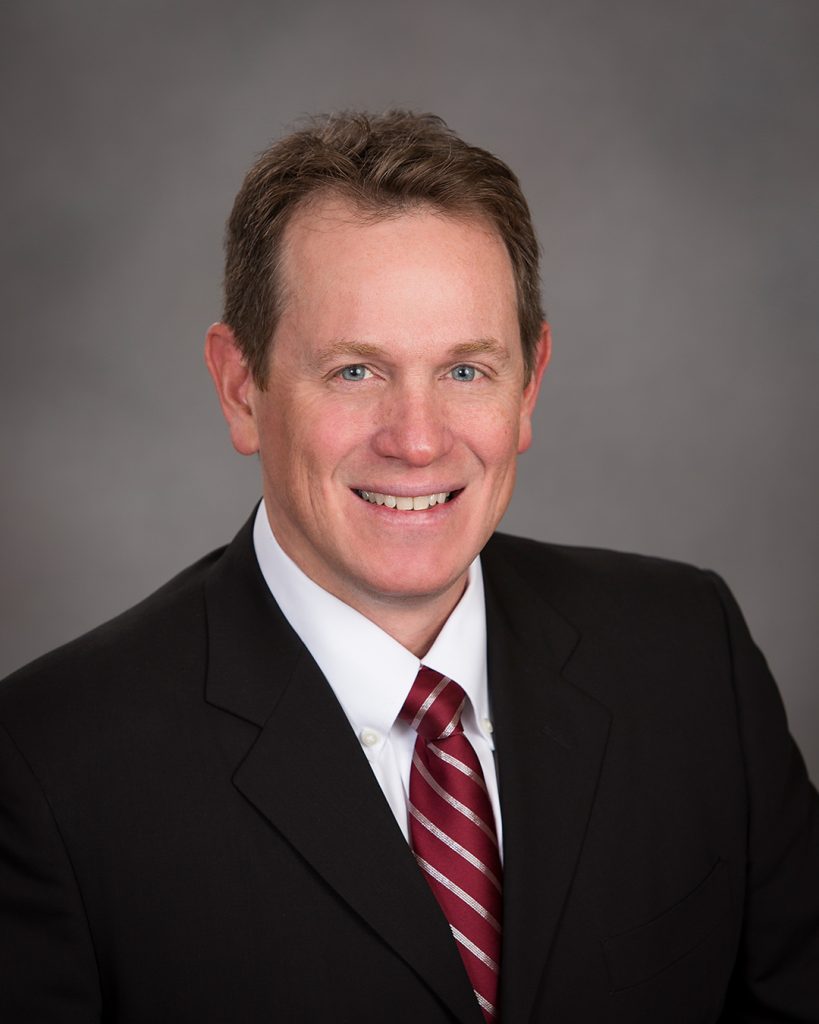 "Mark, the dedicated WFPA staff and the executive committee have established long-term and immediate strategic plans that will serve as our lodestar through the coming months," Spadaro said. "I am honored to serve as the WFPA's interim director over the next six months and carry on the important work of advocating on behalf of Washington's private forestland owners who provide the world sustainable, renewable wood that shelters us, keep us healthy and helps improve our lives."
Spadaro, who has more than 30 years of forestry sector experience, is currently the owner of Noble Forest Company. He also served in leadership positions at SDS Lumber Company and Broughton Lumber Company. Within the WFPA, he served on the executive committee and as immediate past president.
Spadaro will serve as interim director through 2021 as the WFPA begins it search for a permanent executive director.
About the Washington Forest Protection Association
The Washington Forest Protection Association (WFPA) represents private forest landowners growing and harvesting trees on about 4 million acres in Washington State. Members of the 112-year-old association are large and small companies, individuals and families who practice sustainable forestry in Washington's private forests. For more information, go to www.wfpa.org.
###