MANAGED FORESTS AND WOOD PRODUCTS LOWERS OUR CARBON FOOTPRINT
Do trees emit carbon when they are harvested?
No – carbon stays in harvested wood products. Whether trees are standing tall in the forest, or the wood is used to build homes and skyscrapers, trees store carbon in the wood.
When trees are harvested, carbon stays in the wood, branches, needles, and bark. Healthy managed forests absorb twice the carbon and hold onto three times the carbon as unmanaged forests.
The facts: Trees absorb carbon dioxide from the air as they grow, store carbon in the solid form of the tree, and the carbon is not released unless trees or wood decay or burn.  When wood is used in building products carbon stays in the built environment for decades.
Wood products store carbon for the life of the useful product. The Pacific Northwest produces the highest level of softwood lumber in the nation, storing carbon for 80-100 years in lumber used for building homes, and engineered wood products such as Cross Laminated Timber (CLT) used to build buildings.
Wood products can also be used as substitutes for other materials that require greater fossil fuel inputs to produce, such as steel or concrete, helping to reduce our planet's carbon footprint.
MANAGED WORKING forests FAQs
22.4 mm acres of WA FOREST LAND, more than half is unmanaged
Managed Working Forests: A Key Solution for Climate Mitigation
Harnessing the Power of Growing Trees
Healthy, growing trees are a powerful tool for combating climate change. With Washington's rich soils and a staggering 9.2 billion trees in our forests, we have a remarkable opportunity to make strides toward carbon neutrality.
The Consequences of Neglect
Failure to care for our forests results in weakened trees that can't effectively remove carbon dioxide from the atmosphere. Surprisingly, Washington now has over 650 million standing dead trees, with 55% found in previously managed National Forests. This situation not only releases carbon but also heightens the risk of devastating wildfires. In fact, this equates to 80 dead or dying trees for every person in the state, pushing us further from our carbon neutrality goal.
In Washington, nearly 175,000 acres burned in 2022, however, the average number of acres burned in wildfires between 2014-2021 was 607,813 acres each year, emitting more than 8.6 million metric tons of CO2e each year. This is equivalent to emissions from driving 1.9 million cars each year, that's 64% of the 2.98 million registered cars in Washington. (Source: Forest Health Treatment Framework  2014‐2021 (pg 147) and Washington State Greenhouse Gas Emissions and EPA's Greenhouse Gas Equivalencies Calculator)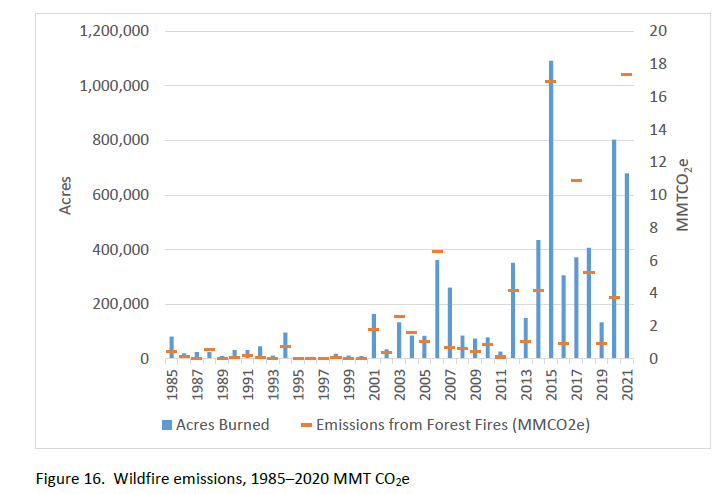 A Balanced Solution with Managed Working Forests
Managed working forests provide a vital solution to this pressing issue. By maintaining healthy, growing forests and simultaneously producing valuable wood products, we can effectively lock away carbon and prevent its release into the atmosphere.
The Carbon Sequestration Advantage
Consider this: on average, each acre of managed Forest Industry lands sequesters an impressive 4.9 tons of carbon dioxide annually. Over half of this stored carbon is transferred into the harvested wood products. This is a stark contrast to formerly managed National Forests, where only 2.9 tons of CO2 are sequestered. In these forests, a staggering 70% of annual growth is lost due to dead and dying trees, which emit carbon. Worse yet, in the event of a forest fire, all the carbon stored in these trees is released back into the atmosphere in one catastrophic event.
Managed working forests represent a practical and sustainable solution to mitigate climate change. By nurturing our forests and responsibly utilizing their resources, we can continue towards the path of carbon neutrality while benefiting from the wood products they provide.
Source: Ganguly, I., L. Droog, F. Pierobon. 2023. Global Warming Mitigating Role of Forests in Washington State, by Land Ownership Type.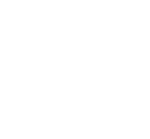 PROTECTING AND ENHANCING THE VALUES OF SUSTAINABLE WORKING FORESTS