As wildfires throughout the West dominate local and national news headlines, a University of Washington analysis of western forest fires concludes that more than a century of fire exclusion has made forests more vulnerable to large-scale wildfires. The study contends the misguided notion that all forest fires were bad created "dense forests packed with excess trees and brush that ignite and spread fires quickly" under increasingly hotter, drier conditions.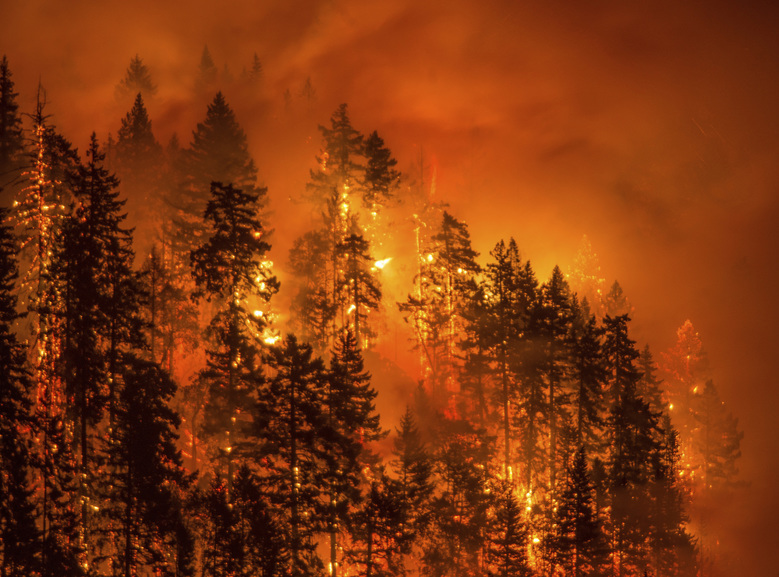 According to UW News, which reported on the study, the authors of the analysis studied and reviewed more than 1,000 published papers to synthesis more than a century of research and observations.
The conclusion, according to UW News:

Scientists largely agree that reducing these fuels is needed to make our forests and surrounding communities more resilient to wildfires and climate change. But policy and action have not kept pace with the problem and suppressing fires is still the norm, even as megafires become more common and destructive.
The UW News story further stated that more than 100 years of fire suppression policies created a situation where fuel loads in unmanaged forests are too high, making forests less resilient to wildfire. That in turn impacts the safety of people living in surrounding communities, air quality, water quality, wildlife habitat, and natural and culturally important resources.
The study concluded with authors urging policymakers to apply "ecologically and scientifically credible approaches to forest and fire management at a pace and scale that matches the scope of the problem." The authors suggested that approaches like forest management approaches thinning, prescribed fire, integrating western fire science with traditional ecological knowledge, and indigenous fire stewardship can help prevent forest fires from becoming catastrophic wildfires and boost biodiversity.
The UW analysis reflects the increasing understanding that a managed forest is a healthy forest.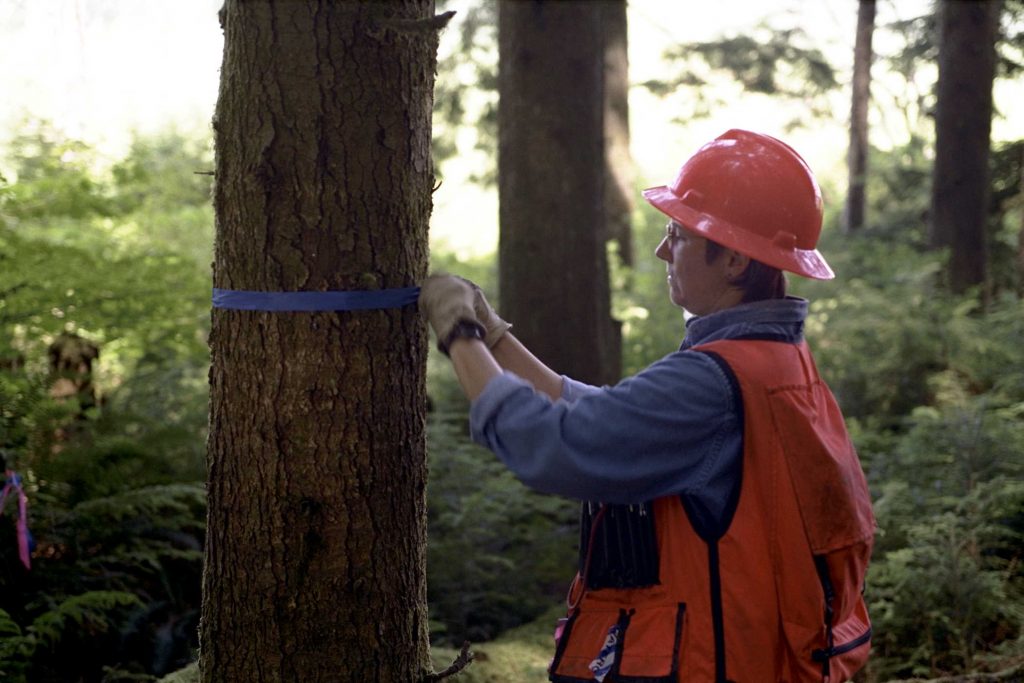 KING-TV reports that DNR's wildfire experts are treating swaths of forested areas to determine how best to apply forest management tools like thinning and treatments that remove underbrush to help lessen the severity of wildfire. DNR foresters also told KING-TV that managed forests also make trees more resilient to insect infestations and disease. The KING-TV segment notes that "analysis of these forests is only just begun" but state officials are hoping that their efforts will result in more low-intensity under burns that allow trees to survive fires.
Conservation groups like The Nature Conservancy also recognize that managed forests are better in the long run for the environment and wildlife habitat. The Yakima Herald reported that a 340-acre logging operation near Cle Elum is removing small-diameter trees from dense forested areas  to mitigate the growing threat of wildfire and provide more protection from nearby towns. The Yakima Herald story noted that by working with the community to enact forest management practices will reduce megafire danger, while supporting the local economy. Local contractors perform most of the thinning and selected harvesting within The Nature Conservancy's land.
Said Darcy Batura of The Nature Conservancy:

We need restoration quickly and at a scale to improve forest health to reduce the risk to frontline communities and livelihoods and the human health that depend on these forests.