THE BENEFITS OF MEMBERSHIP WITH WFPA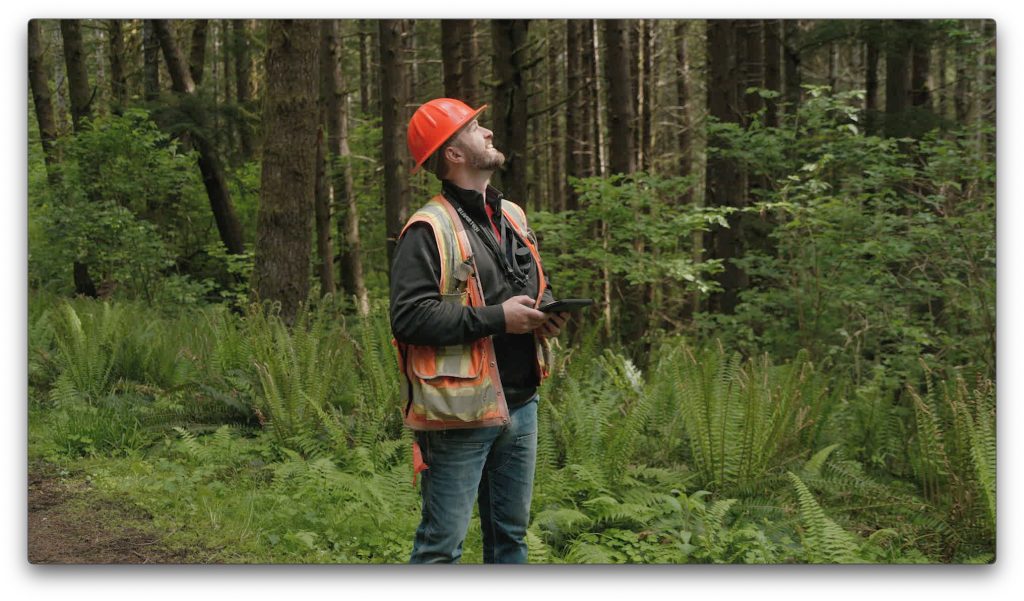 WFPA is committed to providing first-class service to our members. WFPA recognizes that the value and effectiveness of our association is dependent on both the strength of participation and character of our members. We strive to be responsive to the needs of our individual members, while at the same time representing the interests of the collective group. WFPA is governed by a Board of Trustees responsible for setting the direction and providing leadership to the association. The efforts of WFPA are based upon the following Board-established goals:
Advance sustainable forest management as a preferred land use;
Achieve stability in forest regulation;
Attain equity and efficiency in forest tax policies;
Create a sound forestry investment environment;
Assure the application of science and technology are utilized in development of forest policy;
Raise public awareness and broaden understanding of sustainable forestry; and
Foster collaborative relationships with key stakeholders.
WFPA provides expertise and services to support these goals. WFPA staff relies on an active committee system, comprised of member company representatives. These committees provide input and guidance on issues and help to formulate recommendations that are forwarded to the Board of Trustees for action.
Joining the Washington Forest Protection Association
WFPA has been representing the interests of private forest landowners in the state of Washington for over 100 years. Membership in WFPA is open to individuals and companies who own or hold forest lands in the state of Washington, with no minimum or maximum acreage requirements. Currently, WFPA is comprised of approximately 50 members, ranging from small individual landowners to very large international corporations. This diversity of membership is the cornerstone of WFPA's strength and effectiveness in representing the forest industry.
Members support the work of WFPA through annual membership dues based on per acre rates set by the Board of Trustees. For current membership rates or further information about membership, please contact us at info@wfpa.org.
We look forward to hearing from you!
Contact Us
Please contact us by phone or email. We want to hear from you.
Washington Forest Protection Association
724 Columbia St. NW, Suite 250
Olympia, WA 98501
PHONE
(360) 352-1500
Fax: (360) 352-4621
EMAIL