GOAL
WFPA is a membership organization of private forest landowners.  We are committed to advancing sustainable forestry in Washington State to provide forest products and environmental benefits for the public. We establish balanced forest policies that encourage investment in forestland, protection of fish, water and wildlife and promote responsible forest management as a preferred land use.
PURPOSE
WFPA advocates to protect and enhance the economic investment of private working forests.
VISION
Forestland is a premier investment in the Green Economy.
VALUES
•Stewardship
•Integrity
•Trust/trustworthy
•Passion
•Relationships
•Visionary
•Leadership
Executive Director (Interim)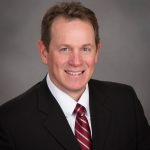 Jason S. Spadaro
Executive Director (Interim)
jspadaro@wfpa.org
WFPA STAFF
Cindy Mitchell
CFO and Senior Director of Public Affairs
cmitchell@wfpa.org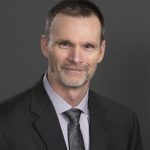 Darin Cramer
Senior Director of Forest and Environmental Policy
dcramer@wfpa.org

Jason Callahan
Director of Governmental Relations
jcallahan@wfpa.org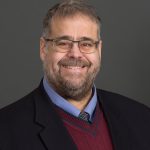 John Ehrenreich
Director of Forest Taxation and Economics
jehrenreich@wfpa.org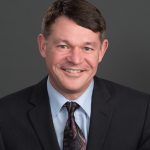 Doug Hooks
Director of Forest and Environmental Programs
dhooks@wfpa.org
Shellie Burnham
Executive Assistant
shellie@shellieburnham.com