CONTACT
Please contact us by phone, email, or stop by our offices. We want to hear from you.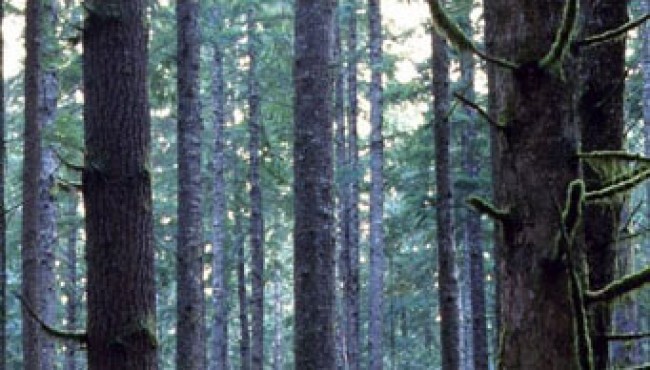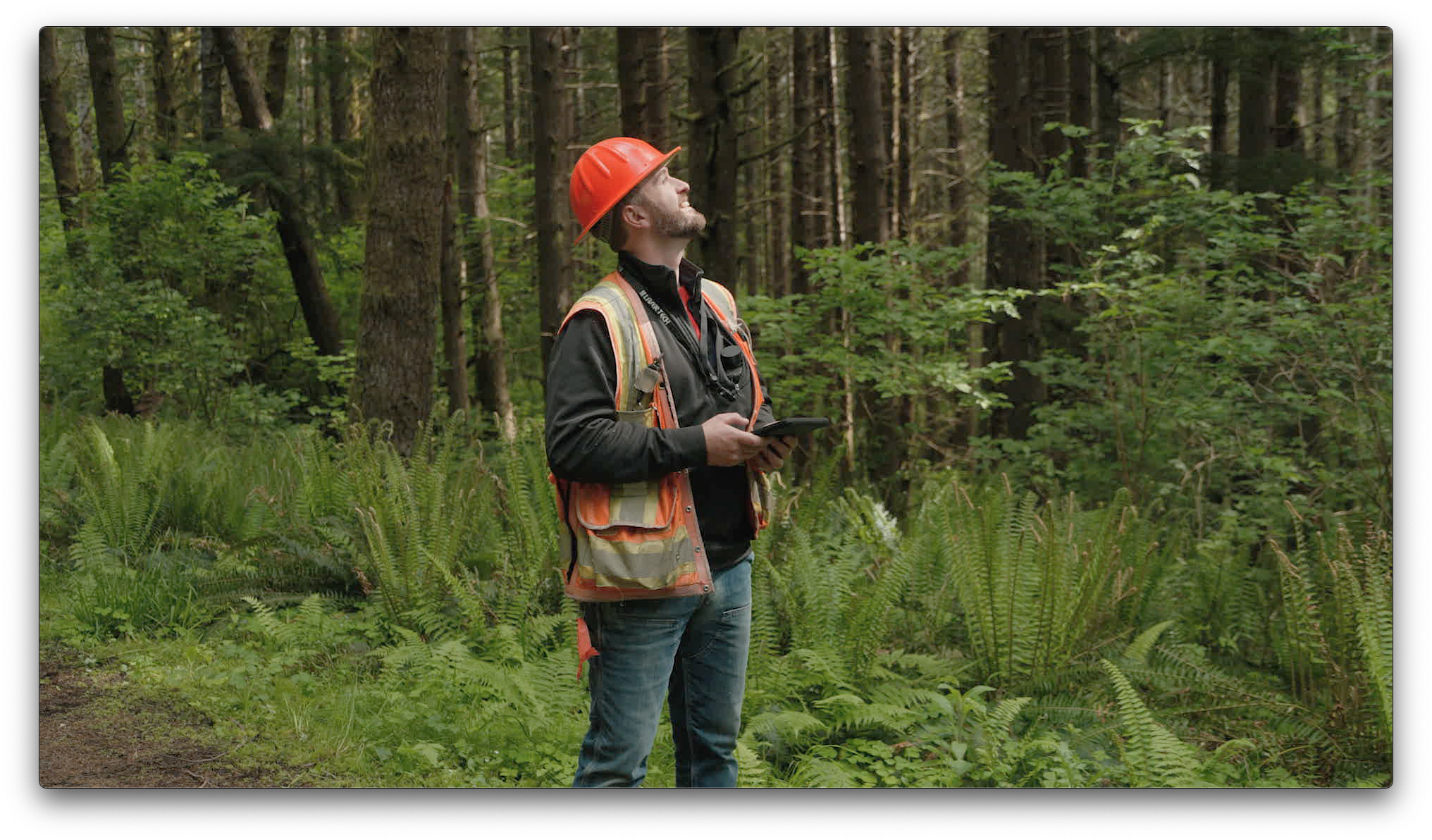 Washington Forest Protection Association
724 Columbia St. NW, Suite 250
Olympia, WA 98501
Phone: (360) 352-1500
Fax: (360) 352-4621
Email: info@wfpa.org
Directions (from both northbound and southbound I-5)
Follow I-5 to "State Capitol/City Center" exit (#105) which splits into 105A and 105B). Follow 105A, going through the light at Jefferson and through the tunnel under the state (DNR) parking garage, staying in the right lane. Turn right at the intersection after the tunnel and go north on Capitol Way.
Follow Capitol Way all the way through downtown Olympia to the end of the road (you will see the Farmer's Market building directly in front of you – large gray building with blue metal roof). Go right around the circle drive in front of the Farmer's Market (one-way road) and keep going around the circle until you are facing west.
Follow the road on the west side of the Farmers' Market to the Market Place parking lot (lot will be on your left in front of the four story rectangular cement building). (Anthony's Restaurant will be to the south of the Market Place Office Building.)
Park in slots marked "Market Place Visitor" in front of the building. If none are available, please park in lot directly behind Farmer's market.